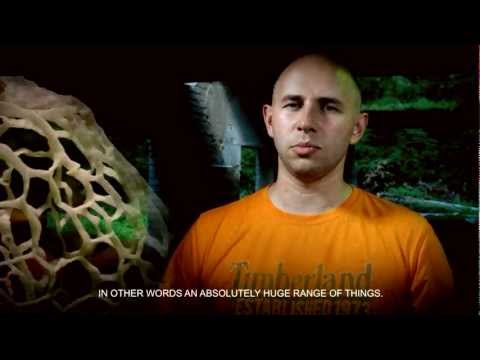 After S.T.A.L.K.E.R. creators GSC Game World closed its door a few months ago and canceled its sequel, they announced both a new studio (Vostok Games) and a new post-apocalyptic first-person shooter. That new game is called Survarium, and besides its initial description and some concept art, we didn't have a lot to go on. Today, however, we have a brand new developer diary and the game's first screenshots to gaze at.
The video describes a little bit of the game's story, which revolves around our planet becoming consumed with natural disasters the like's of we've never seen before. Mankind faces an extinction event and a new breed of survivors surface and try to live in a world that is now incredibly hostile and dangerous. The gameplay will revolve around doing faction missions to earn money and reputation in order to improve your character. As you gain experience, you can train in five different skills.
For example, firearms training will improve your handling of guns so that you can aim faster and be more precise. Or physical training which will improve your movement speed and carrying weight. With every skill increase comes some kind of passive bonus, and a new ability or "perk" comes along after several level-ups. These range from being able to sprint for a short amount of time, to being able to hold your breath for more effective sniping. Using earned money, players can buy items and equipment from factions, but only after they've gained enough trust from them.
Finally, the diary covers the various different multiplayer modes that will be in the game, both competitive and co-op. It is interesting to note that there is also a "Free Play" mode that drops 20-30 players into a big map full of mutants and other dangers. The players only have one life and are free to join into groups to increase their chances of survival, or they can simply go alone and kill anyone they encounter. It sounds a lot like how DayZ plays, but on a smaller scale. Survarium will be a completely free-to-play shooter and is online-only, it is expected to launch on the PC near the end of 2013.
Source: Vostok Games, Official Site