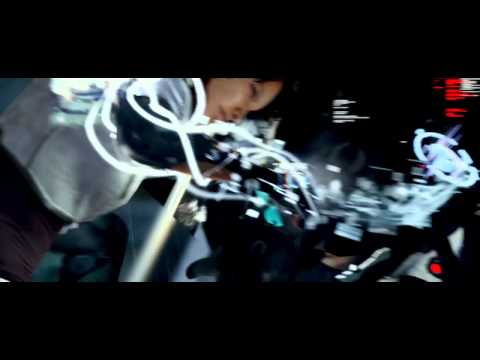 Remember Me is the newest game by Capcom which was just announced at Gamescom during their press conference. Behind the project is the France-based Dontnod Studio, which is composed of developers that have worked on games like Splinter Cell, Rainbow Six, and even Heavy Rain.
The setting is Paris in the year 2084, and deals with a female protagonist who has had her memory erased. She was previously a "memory hunter" before someone did the same procedure on her, so she's now trying to discover who she is and what her original mission was. The game is headed for Xbox 360, PS3, and PC and will arrive sometime in May of 2013.
Here is an extended look at the gameplay, straight from Gamescom.