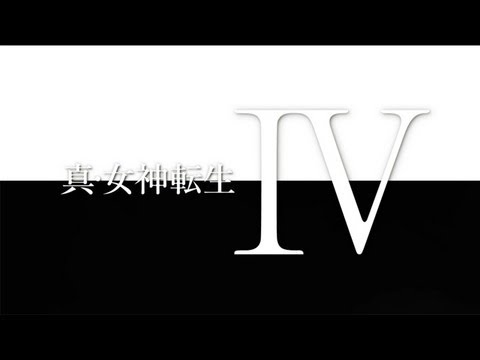 Atlus launched a new trailer for their latest trek into demon-infested, post apocalyptic Japan for their upcoming Shin Megami Tensei IV.  The footage above gives us our first look at the updated, albeit familiar dungeon crawling gameplay one can come to expect from an SMT game.
Interspersed between segments of footage are bits of story and wide shots of the aforementioned dungeons the player will be roaming through. As my knowledge of the Japanese language extends only to 'domo arigato' and strangely 'wakarimasen', it's difficult to determine just what the general plot of the game is.
Starting September 20th to the 24th, an extended version of this trailer will be available at the Sega Booth during the Tokyo Game Show this year.  No release date has been revealed.
Source: 『真・女神転生IV』セカンドトレーラー [YouTube]