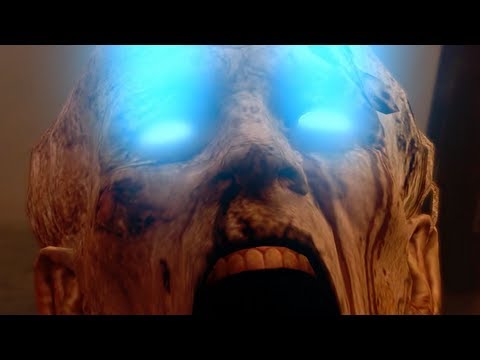 Zombies mode is back and better than ever in Call of Duty Black Ops 2, and this new trailer shows you what to expect. Treyarch has gone all out this time, including an entire campaign for the mode called 'Tranzit' which has players players traversing a giant open world. How will players get around? How about a fortified bus that will be constantly under siege from the undead. If that doesn't get you excited for Black Ops 2 Zombies, then nothing will.
Along with the zombie campaign, there is also a new competitive multiplayer mode called 'Grief' which pits humans vs. humans vs. zombies. Eight players on two teams will face off against the undead, the last team alive wins. And as the name implies, the goal is to cause as much grief as possible to the enemy team through sabotage. Black Ops 2 will ship with this new zombie mode, an extensive single-player campaign with a branching storyline, and the refined and expansive mutliplayer mode that the series is famous for.
The game will be out on November 13 for PS3, Xbox 360 and PC, and on November 18 for Wii U. And if you're curious, the music used in the trailer is Carry On by Avenged Sevenfold, a new original song that will be featured in the game.