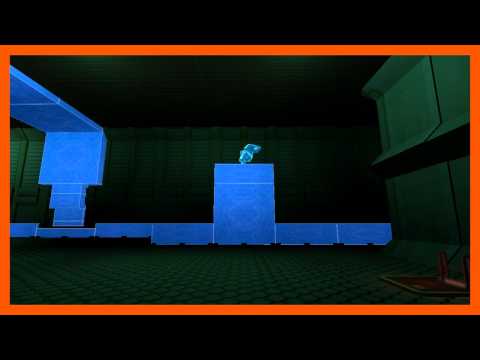 We hadn't seen much of experimental first person puzzle game Perspective for awhile, but now we have both a brand new trailer and a release date. How has it changed in the past few months? Well for one, you can tell that developer Widdershins has definitely been polishing up the experience. Everything from the gameplay to the graphics has been cleaned up and improved, getting the game closer to release.
The model of the character you control has changed too, looking less like Mega Man and sporting some brand new textures and animations. There's also some new effects when he dies that add a nice touch and the environments in the game look more complete. On the gameplay side, as if the puzzles weren't hard enough, the developers seem to have taken them up a notch and made them even more devilishly complex.
Perspective is being produced by students at DigiPen and will be released on December 12 for the PC. You can bet we're excited to get our hands (and brains) all over it. If you want more information, check out the game's official site.