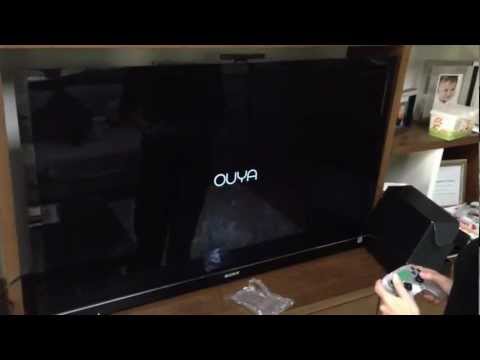 After a massively successful Kickstarter and worldwide attention, the OUYA is now a reality. The very first console has now been officially unboxed by the developers who created it and man is it tiny. But as we all know, it's not the size that matters, it's how you use it to play games.
As you can see in the video above, this is one of the special early OUYA consoles that will be shipping to developers before anyone else. It is made of clear plastic instead of metallic, comes with two controllers, and pretty much everything else needed to make a game except a degree. If you're interested, you can pre-order your own OUYA for $99 from its official site.
What do you guys think? Is this the future of gaming?