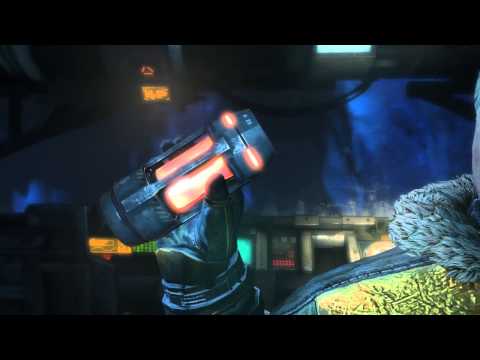 Capcom announced today that the latest entry in their chilling third-person shooter series, Lost Planet 3, will be available later this year. It will arrive in North America on June 25, and then land in Europe a few days later on June 28. Platforms for now include PlayStation 3, Xbox 360, and the PC.
While the first two Lost Planet games were developed internally by Capcom in Japan, Lost Planet 3 is being handled by Spark Unlimited in California. Handing out their franchises to other developers has produced mixed results so far for the company. Resident Evil: Operation Raccoon City was abysmal, but DmC: Devil May Cry has gotten plenty of praise.
We'll see if Spark will be able to deliver a solid sequel to the franchise and possibly do more games in the future. Regardless, Lost Planet 3 will be out before we know it and Capcom's marketing continues with this new trailer that was also released today. It provides the basics for the story and gives us a better understanding of the new protagonist, Jim Peyton.
All I can say is that the story sure reminds me of James Cameron's Avatar.