Ahoy matey! One Piece is making an unexpected return to Toonami's lineup. Although the actual air date is unknown at this point, One Piece is making a return after Toonami ran the 4Kids dub in its entirety back in the 2007-2008 lineup. The announcement came from MomoCon, during the same Q&A session in which the Toonami premiere of Evangelion 1.11 was also announced.
And the news don't stop there… A newly redesigned TOM will also be debuting in April and Toonami has released a short video unveiling the new host. Toonami will also release a webcomic in order to explain TOM's new design. It is good to see that this reboot of Toonami has proved to be quite successful, as we're seeing the results.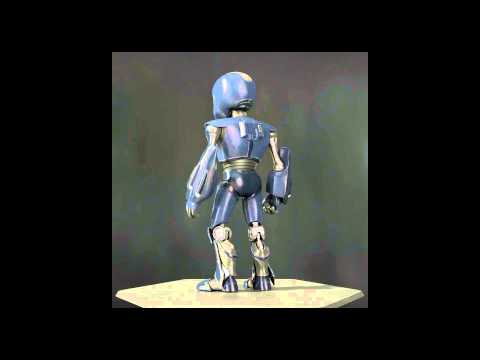 Now for a bit of trivia news. The One Piece anime has undergone several changes in its staff throughout its inception. It has been directed by three directors since its first episode. It was directed by Konosuke Uda from 1999 to 2006, then by Munehisa Sakai from 2006 to 2008, and from 2008 onwards by Hiroaki Miyamoto. It has also been adapted by two screenwriters. The script was first handled by Junki Takegami, known for penning Galaxy Express 999: Eternal Fantasy and Ozuma. Now, the anime is adapted by Hirohiko Uesaka, whose sole work is this One Piece adaptation.