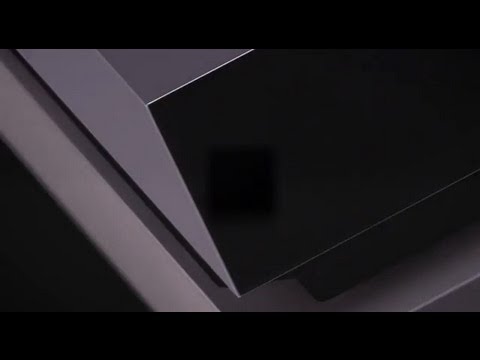 Sony still isn't ready to unveil the PlayStation 4 console itself, but today they were nice enough to tease us with a brand new video about it. The only problem is that it consists of 39 seconds of fast cuts and… a blurry black box? Yeah, I'm just as disappointed as everyone else, but Sony promises that they will finally pull back the curtain during E3 2013. The timing of this video is funny though, as Microsoft is set to unveil the next Xbox tomorrow.
The PlayStation 4 is still mostly a mystery, one that will hopefully be solved next month during Sony's E3 press conference. We can expect the company to finally reveal not only what the console looks like, but also hopefully a price and release date. For now, however, we must wait until June 10 at 6 p.m. PDT when all will finally become clear.
Now if you'll excuse me, I'm going to rewatch that blurry video above and try to figure out what this thing looks like.