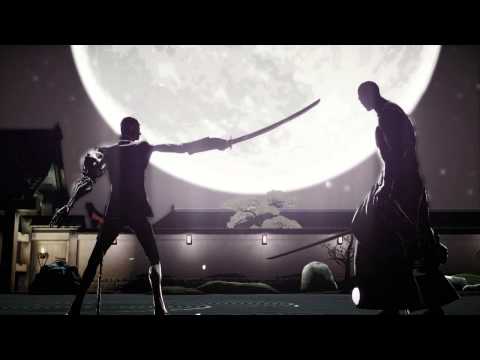 Killer is Dead is still one of my most anticipated games coming out this summer, and this latest E3 trailer has gotten me even more excited. Played to a soothing piano score by Chopin, we get to see the game's hero Mondo Zappa brutally assassinate foes both big and small. No one is spared his beautifully rendered wrath.
The second half of the trailer then focuses on the fast-paced melee and ranged combat that looks quite spectacular. Mondo's katana slices up enemies and decapitates them with bloody finishing moves, and the game is just drenched in style all throughout. Suda51 has definitely created something special with Killer is Dead, and we'll find out if it plays as well as it looks when it's released in August for Xbox 360 and PS3.
Also, check out this latest batch of screenshots below for a closer look at the game.
About Yomaru
[Managing Editor] I love video games and have been playing since the SNES days. My favorite titles include Metroid II, BioShock, Resident Evil 4 and Left 4 Dead. I'm an avid internet junkie and gifted in the ways of computers, but don't ask me to fix yours. Also a big fan of indie movies and anime.