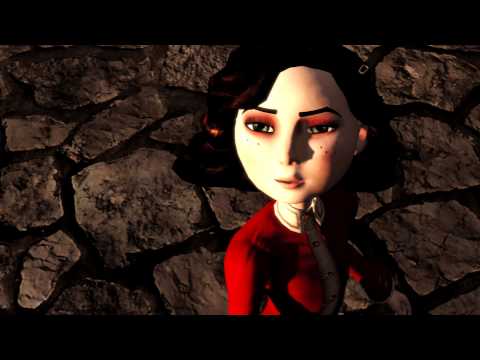 Contrast, the 2D/3D puzzle/platformer from Compulsion Games, has gotten a brand new trailer focusing on Didi, one of the game's central characters. Didi is a young, independent, and adventurous girl who yearns to bring her father and mother back together after years of separation. In his absence, she creates an imaginary friend named Dawn who is always by her side and ready to help her in any way she can. Together they will play with the powers of light and shadow to learn the truth about the little girl's troubled family history.
What's unique about Contrast is the way that players can use Dawn to shift between the beautiful 3D world inspired by the American Jazz Age, and the 2D plane of shadows that exists on any surface that can be lit. Light sources play a huge role in this, and you will need to be smart about how you use them in order to manipulate the shadows to solve the game's various environmental puzzles.
Contrast is set to release in late 2013 as a digital download for PC (Steam), Xbox 360 (XBLA), and PS3/PS4 (PSN).