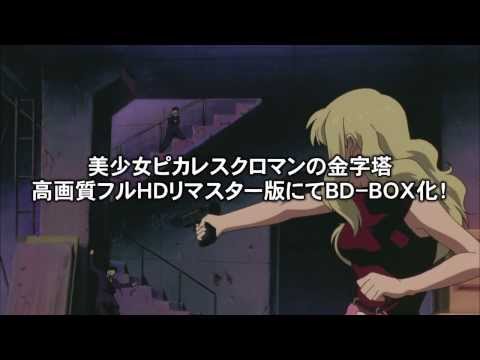 The hit anime Noir is finally arriving on Blu-ray, well in Japan anyways. A new commercial was aired recently by Victor Entertainment and Flying Dog which showcases the anime's improved visuals in this HD box-set release.
The Noir Blu-ray package will include both Japanese and English audio, but no English subtitles. The package consists of four discs and will have the anime's 26 original episodes plus some video extras and bonuses. The footage was captured and remastered from 35mm film.
The Noir Blu-ray box set will be released in Japan on February 19, 2014.
Source: Flying Dog via ANN